Willkommen – Bienvenue – Benvenuto – Baignvegni
In these times of globalisation and migration, we are all interacting with people with different cultural backgrounds. We don't need to go far anymore. Diversity is part of our daily life, no matter what profession we have, no matter if we want to see it or not. Intercultural contacts have become part and parcel of many people's life in many different fields.
The intercultural agenda is becoming the world's agenda.
SIETAR Switzerland was founded in 2015. We are a diverse community of individuals and organisations, all sharing a strong interest in the intercultural field. We strive to raise intercultural awareness, taking a stance on intercultural topics in our multicultural society. In a collaborative and inclusive spirit, we wish to provide a platform for intercultural dialogue and to serve as a point of reference.
If you are interested in becoming a part of SIETAR Switzerland, please do take the time to browse our site and join us at one of our events!
UPCOMING CULTURE POP-UP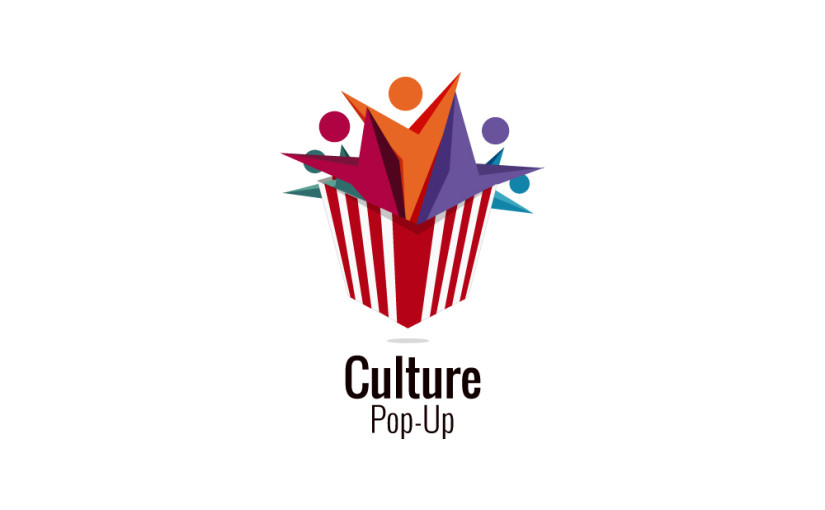 23 February 2017 "Culture and Humor" – Anne-Claude Lambelet & Corina Gafner
Allegra School Löwenstrasse 51, 8001 Zurich
YOU LIKE WHAT YOU SEE?