by Marianna Pogosyan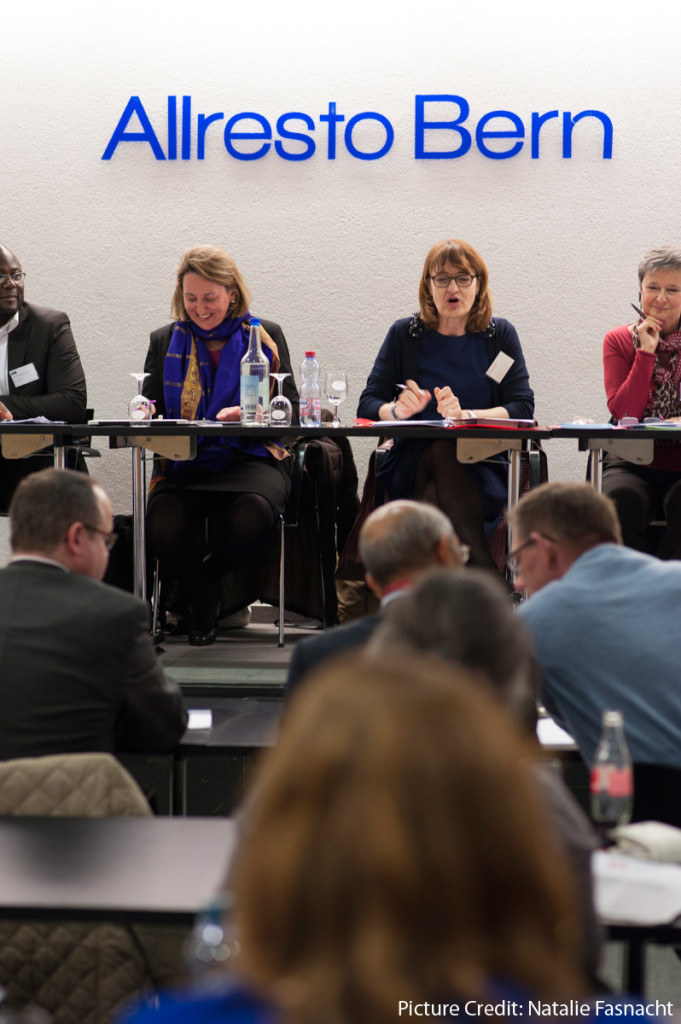 On one of the warmest inaugural days of the spring, a roomful of eager faces gathered in Bern from all over Switzerland to witness an important first in the life of SIETAR Switzerland – the first ever AGM (Annual General Meeting).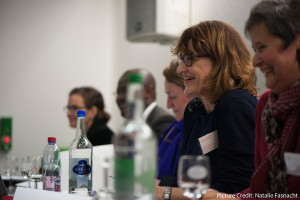 As with all firsts, the evening was full of poignancy and excitement. The legal protocol took center stage. There was the president's speech, the passing of motions, the approval of financial statements and annual reports, and the election of the president, the board and the auditors. But perhaps the real momentousness of the evening was reserved to the rewarding culmination of the behind-the-scenes efforts of the past seven months.
To be present along with the other members for the first AGM, to witness the deepening of existing networks and the birth of new connections on this new platform of SIETAR Switzerland, ushered a palpable anticipation for the countless nexts that will follow this first.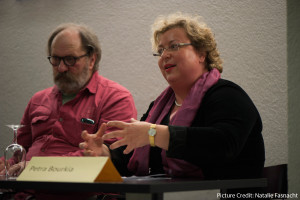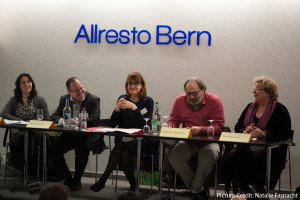 During the panel discussion that proceeded the AGM, four experts weighed in on the topic of why we need intercultural competence in a multicultural Switzerland from different perspectives.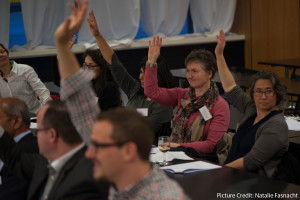 Lamia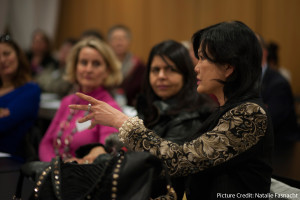 Ben Hamida explained the importance of the cultural dimension in knowledge transfer in multinational organizations. Michael Büchi described the migration patterns that have made Switzerland multicultural. Alain Max Guénette spoke about intercultural management, while Petra Bourkia informed the audience about the multicultural challenges of nursing and healthcare in Switzerland.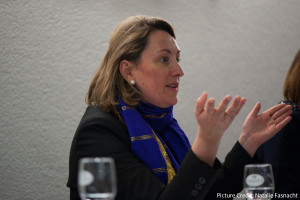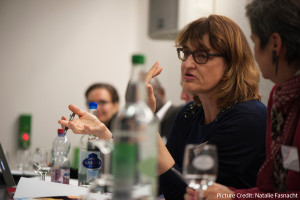 The evening of the first AGM of SIETAR Switzerland was in itself an invitation for collaboration and to continue the dialogue on culture and its encompassing role in the Swiss society. As Dr. Christa Uehlinger, the president mentioned, there is plenty to look forward to as we work alongside our members to grow SIETAR Switzerland together, not only for the good of society and professional merits, but also for our own personal enrichment.