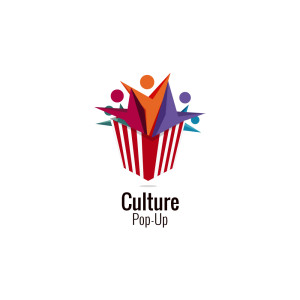 Today, we live door to door with people having a migration background. Some are in Switzerland for a while, others arrived shortly. Have you ever asked yourself if you know their stories? Do we know what it means be a migrant in Switzerland?

This Culture Pop-Up provides a unique opportunity to engage from human to human in a simple environment – to listen to personal stories, to get an insight, to ask questions respectfully, to learn about different cultures and to be in a dialogue with each other.

The event will be held on 19 January 2017.

It will be held in German/English

Moderation: Christa Uehlinger, President SIETAR Switzerland,
Natalie Fasnacht, Camera Arts Student HSLU, experienced in youth employment.

Afterwards, enjoy a glass of wine, soup and bread and continue meeting each other's.

As we would like to provide a safe and respectful space, numbers of participants are limited to 12 (first comes, first served).

RSVP to chuehlinger@bluewin.ch.

Contribution: CHF 15 for SIETAR Switzerland members; CHF 25 for Non-members.

We're looking forward to getting to know you.

Christa Uehlinger and Natalie Fasnacht
Nathalie Fasnacht is a Camera Arts Student HSLU and experienced in youth employment.
Dr. Christa Uehlinger is an experienced independent intercultural advisor with a long international track record. If you would like to know more please have a look at Christa's bio here.
Payment can be made through SIETAR Switzerland's bank account number or in cash at the door.
Amount
CHF 25 (SIETAR Switzerland non-members)
CHF 15 (SIETAR Switzerland members)
Account no.: 1100-6323.482
IBAN CH58 0070 0110 0063 2328 2
Bank Zürcher Kantonalbank
Organization: SIETAR Switzerland
Reason for Payment: Culture Pop-Up 19 Jan 2017