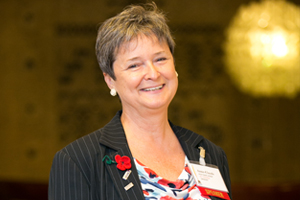 "I am a great believer in the positive power of professional associations : they help us connect, grow and drive awareness of our professional value-add to the public at large. It's therefore no surprise that SIETAR Switzerland has steadily grown in the last two years and is continuing to do so. I truly believe great things lie ahead of us, both in terms of the benefits we can bring to our members but even more so, in terms of the contribution we as an Organization can make in a world where, more than ever, intercultural dialogue is key to global harmony and the resolution of conflicts."
---
Anne-Claude Lambelet
President
Anne-Claude Lambelet has lived and worked internationally all her life. She has extensive first-hand knowledge and understanding of various cultures and countries in Europe, Asia, Australia and Africa.

Anne-Claude has over 20 years' successful experience in high-level expatriate management, support and training, and is a recognised trainer and coach for intercultural issues. She is the founder and director of ACL Consulting and here I go, the training center and community platform for dual career partners.

She delivers Intercultural Communication Training, Cross Cultural and Repatriation Training as well as Global Mindset Development and Multicultural Teams Effectiveness workshops.

Anne-Claude is a regular trainer and speaker for professional associations and institutes of higher learning.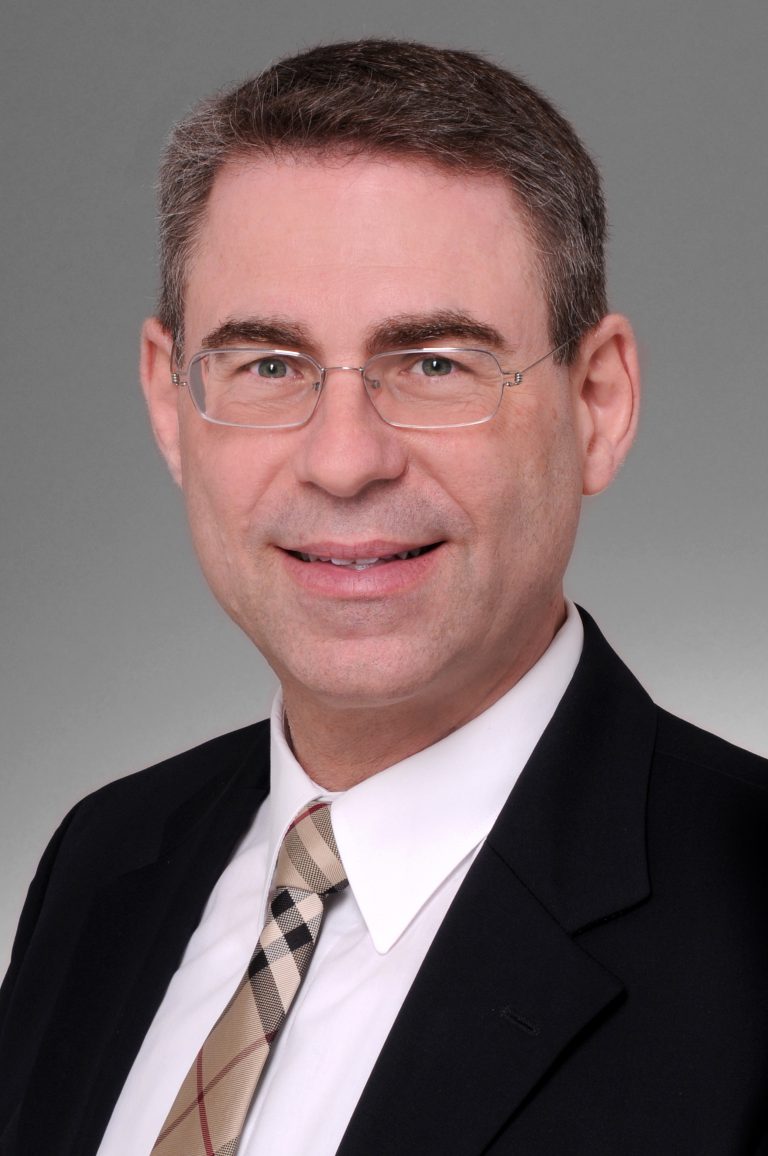 "Living and working with people from around the world, with their different cultures, different mindsets, different mentalities and life styles was always a fascinating and enriching experience for me. Learning and accepting that what is normal for me doesn't necessarily mean it is normal for someone else. Understanding different ways of thinking, different ways of finding solutions and different ways of working is sometimes a challenge but it has always been a very important and meaningful lesson that I keep learning every day."
---
Andreas Földényi
Vice President
Andreas Földényi holds two master's degrees - in education and economic sciences. Andreas was the managing director at IMAKA, an Institute for Management Training & Development. After the fusion with KLETT, he held the position of President and Delegate to the Administrative Board. Andreas also founded Culanco, a global service provider for language and intercultural training with representation in more than 80 countries.

Andreas' professional projects took him around the globe for many years including 4 years living and working in Thailand. As a result, he has gained in-depth insight in the life and culture of many countries.

Today, Andreas is the CEO of Discendo AG, the parent company of the Allegra group, offering language and integration trainings in six schools throughout Switzerland. He serves on the Board of Directors of a number of companies and regularly lectures at Universities in Switzerland and abroad.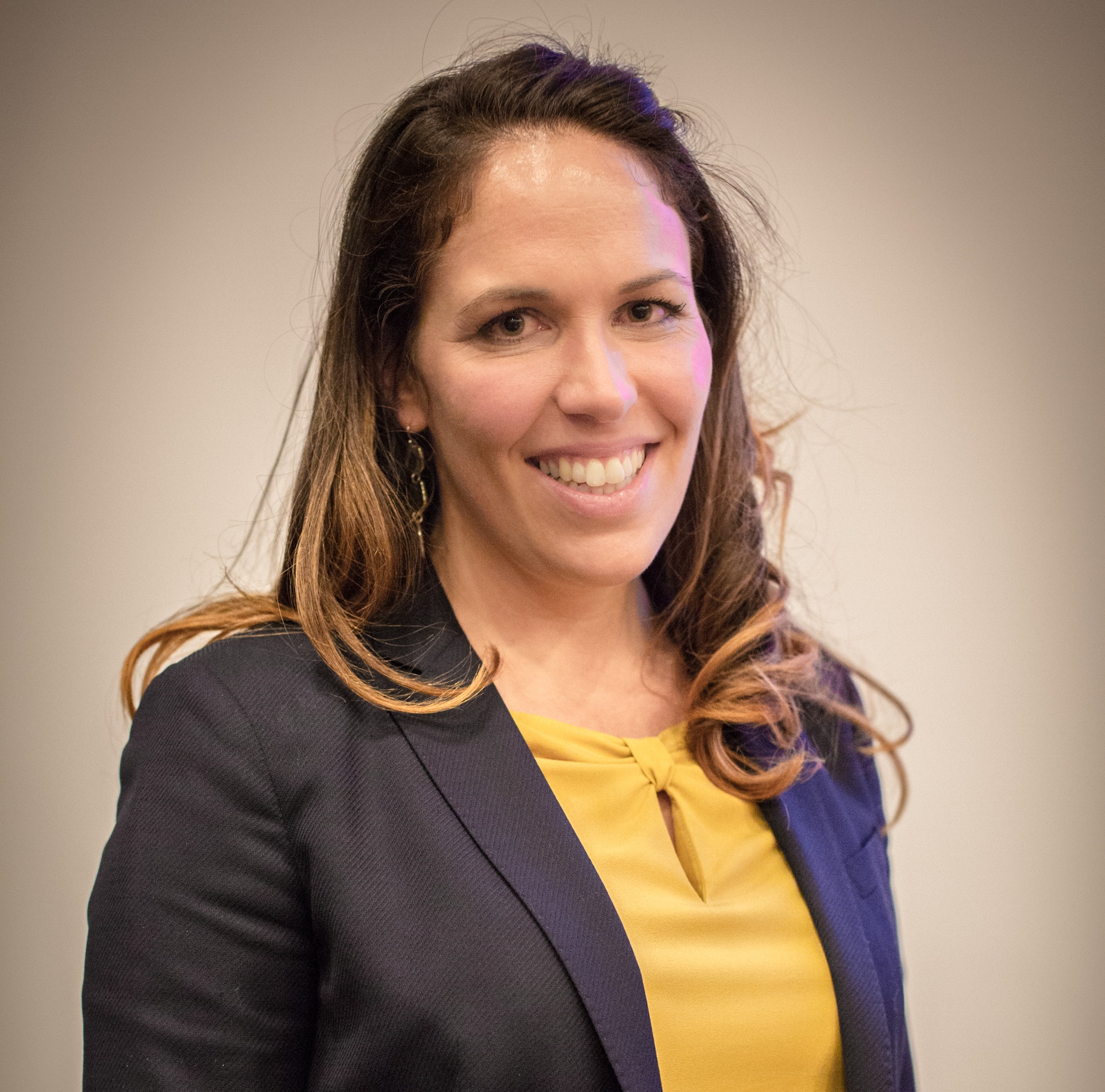 "As Nelson Mandela said: "Education is the most powerful weapon which you can use to change the world." Considering the national and international hitches we are facing nowadays, I would say that Intercultural Education has certainly become an essential topic that nobody should disregard. That is why I strongly believe in SIETAR and I want to engage myself in order to contribute to its essential mission."
---
Eugenia Converso
Board Member
Eugenia Converso is a graduate in Business and Institutional Communication at Università della Svizzera italiana. After a short stint in the private sector, Eugenia came back to the area she loves best: Education and Intercultural Relations. Since 2004, she has been working for the Master of Advanced Studies in Intercultural Communication, first as Program Manager and then as Operational Director.

After all these years, she still goes to work with the same enthusiasm and she is totally self-invested in this project that she really believes in.

Intercultural Communication, Development Cooperation, Human Rights, Migration and Integration, Social and Gender Equality are her great interests. She truly believes that an appropriate management of intercultural communication can have an impact on high-level international relations and that the world needs it more than ever.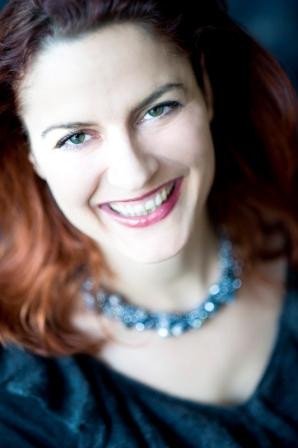 "Finally having SIETAR locally represented in Switzerland is a dream come true to me. Expertise from different perspective: academic, business, NGOs, etc. This is true diversity in action which has become a must if we want to thrive in any field today. SIETAR Switzerland is providing an appropriate link between research and practice as well as developing and maintaining high expertise within the intercultural field. I am looking forward to invest myself into this fantastic organization."
---
Sabine Baerlocher
Board Member
Sabine Baerlocher owns and manages Active Synapses, a company specialising in Intercultural Networking based in Geneva. Sabine studied law with a specialization in International Humanitarian Law and Human Rights. She grew up in Geneva and has worked and lived in France, the USA and the German part of Switzerland.

Since 2005, Sabine has been providing cultural trainings, individual coaching and conferences in French, English and German, helping people deal with intercultural communication, culture shock and improve their cultural intelligence. She loves her work and values the variety of services implicated.

Sabine is particularly interested in the integration of families within their new environment, and regularly delivers specific training and coaching to children and teenagers as well as adults. Third Culture Kids are one of her passions.