7 September 2015
from 6 PM to 7 PM
Can Intercultural Training go on-line?
Hear feedback from two members who attended SIETAR Europa conference workshops and sessions on this topic and share your own experiences with other webinar participants.
Presenters: Daniela Marchese and Sabine Baerlocher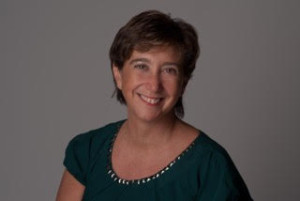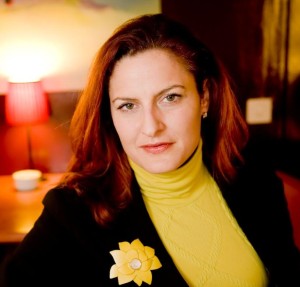 To register email to Anne-Claude Lambelet no later than August 18, 2015
 Only a limited number of places are available so hurry!
These webinars are free for SIETAR Switzerland Members
Non members can join provided there is still space, cost is CHF 25 payable on registration. Each webinar is limited to 25 participants.
Places will be reserved on a first-come first-served basis & members will be served first.