Map Unavailable
Date/Time
Date(s) - 16/01/2020
6:00 pm - 7:30 pm
Categories
Dear SIETAR Switzerland Members, Sietarians at large and Friends & Followers,
Are you interested in finetuning your professional practice? If you are a coach or a trainer active in the field of intercultural communication, we invite you to join our first online "Intervision Session".
"Intervision" is a term used to describe peer-to-peer meetings between professionals and practitioners, usually in the health, social, medico-social, educational and legal sectors – with the aim to exchange experiences and good practices, and to reflect collectively on our professional conduct.
During a typical intervision session, we collectively look at one or two real situations brought in by the participants, in order to learn from each other's challenges and/or to get inspiration from success stories.
This online session will last from 60 to 90 minutes.
Please log in at least 10 minutes before start of webinar to ensure connectivity.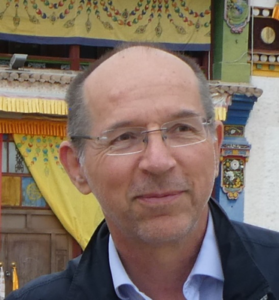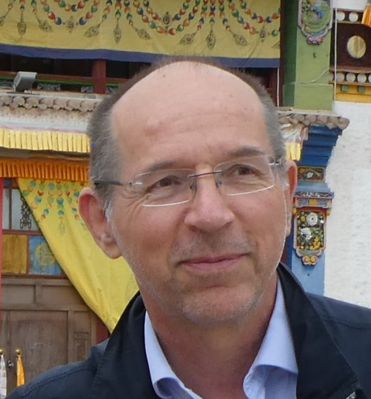 Former Board Member Daniel Glinz is a senior coach and trainer at www.cinfo.ch. His main task is to develop and coordinate the continuous training offers for partner organisations and customers, with a special focus on intercultural communication and cooperation. Having started his career as a news correspondent in East Asia, he joined the International Committee of the Red Cross ICRC as a delegate. After having spent several years in the field (Kuwait, Sri Lanka, Hong Kong, India, Colombia, Mexico and Central America) he worked in the Geneva headquarters, where he completely re-designed the on-boarding program for the new staff. He later took the responsibility for the delivery of learning and development activities. Besides a Bachelor's degree in sinology, he holds a Swiss Federal Certificate in Adult Learning and a MAS in Transcultural Communication and a certificate as a professional coach.
---
This webinar is free for SIETAR Switzerland members
Friends and Followers : CHF 25.-/participant.
Other SIETAR Associations : A limited number of places are available on a complimentary basis to members of other SIETAR Associations. These places are allocated on a first-come, first-served basis provided there is room after our members are registered.
Payment :
Upon registration/before the date of the webinar through our account
Zürcher Kantonalbank, Bahnhofstr. 9, 8001 Zürich
Account no. 1100-6323.482
IBAN CH58 0070 0110 0063 2348 2
Swift ZKBKCHZZ80A Please add a reference indicating your name and the date and title of the webinar
To register click here
picture reproduced permission of Victor Uthoff, Mexico