Past Presidents' Advisory Committee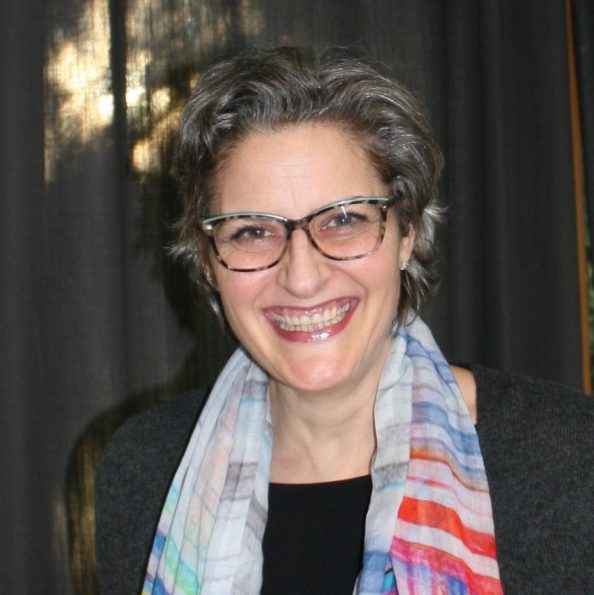 Sabine Eve Baerlocher, President
Sabine E. Baerlocher owns and manages Active Synapses, a company specializing in Intercultural Networking based in Geneva. Sabine studied law with a specialization in International Humanitarian Law and Human Rights. She grew up in Geneva and has worked and lived in France, the USA and the German part of Switzerland.
For over 20 years, Sabine has been providing cultural trainings, individual coaching and conferences in French, English and German, helping people deal with intercultural interactions, culture shock and improve their positive and cultural intelligences. She teaches Intercultural Communication at the HEG – Haute Ecole de Gestion in Geneva. She also provides courses on D&I to different Universities and Business Schools in Switzerland and in France.
Sabine is particularly interested in managing religious diversity at work. In 2018, she finalized an academic study on "Religious diversity practices within multinational companies in the French speaking part of Switzerland". She is currently continuing on this path giving different conferences and training in the matter.
As a coach and as a trainer, she has had the opportunity to work directly with people from all over the world (over 100 different nationalities) with highly different socio-economical backgrounds and life experiences.
Sabine served two terms as a member of the Board prior to being elected President. She was a valued contributor, notably leading the team to deliver our 2018 Congress and co-heading the strategizing and planning of the 2020 congress: The Future of Inclusion.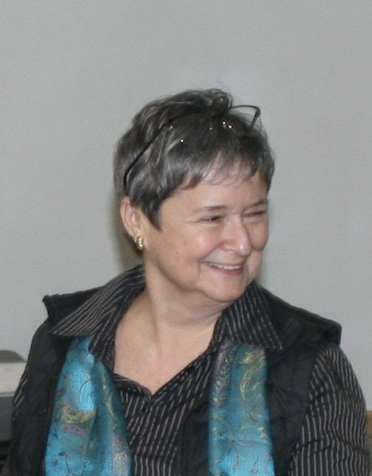 Anne-Claude Lambelet, President
A seasoned intercultural trainer and coach with in-depth knowledge of various cultures, Anne-Claude cumulates  20+ years of contribution to the intercultural field and the Global Mobility Sector. During that time, she has served on numerous Boards of Professional Associations and Not-for-Profit Organizations including SIETAR Switzerland (Founding Board & Past President), ERC, FIGT, SARA (Founding President and Life Member)
Anne-Claude's current focus as she continues to support SIETAR Switzerland's growth is to:
–Co-ordinate SIETAR Switzerland's participation and engagement in the UNES PERSPECTIVES – STUDIES Project which aims at facilitating access to higher education in Switzerland for refugees. The role of SIETAR Switzerland will be to:
emphasize the importance of intercultural communication within projects and support with training,
serve as a platform for exchange and networking and
provide (reverse) mentoring.
-Support the academic working group: "Value recognition for our profession". The goal of the effort is to (a) raise awareness that intercultural knowledge is critical for business success, and (b) increase the demand for intercultural knowledge from SIETAR members.  This work group is split into 2 sub-groups : 1. trainers and coaches, moderated by Board member Kimberly VanLandingham with the assistance of member Veronica de la Fuente and 2. the academic sector which she facilitates jointly with Vice-President Jillaine Farrar.
-Lead, together with Vice-President Jillaine Farrar,  the joint UNESCO-SIETAR Switzerland FUTURES OF EDUCATION FOCUS Group. UNESCO has invited organizations and networks to mobilize their stakeholders and partners to conduct focus group consultation sessions on the futures of education. The insights gained through focus group discussions will be synthesized for UNESCO's International Commission on the Futures of Education and will help to shape the global debate. The report has now been published by UNESCO and can be accessed here.

-Support the development of the Special interest Group (SIG) Africa, an initiative aimed at raising visibility of African professionals involved with intercultural matters to SIETAR Associations at large, promoting their perspectives and fostering exchanges. Anne-Claude is currently engaged in the SIG's lead team.
Anne-Claude also serves on SIETAR Switzerland's Peer Reviewed bi-annual Journal as member of the editorial team.
When she is not supporting SIETAR Switzerland, Anne-Claude is engaged in volunteer work with refugees. She is also a member of the Advisory Board for the  Certificate of Advanced Studies (CAS), Intercultural Management in a Digital Age, offered by the Haute Ecole D'Ingénierie et de Gestion du Canton de Vaud.
LinkedIn profile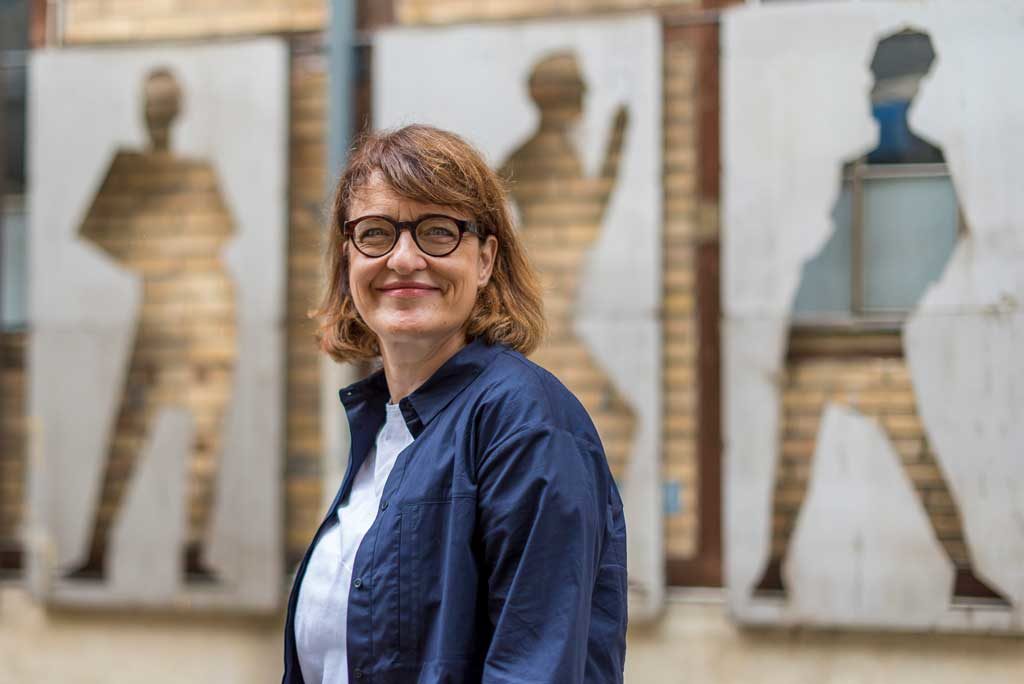 Dr Christa Uehlinger, Foundation President
With a PhD in law from the University of Zurich, long-standing international business experience, studies in intercultural communication in the US and courses in the Psychology of Communication and Psychosynthesis, Dr. Christa Uehlinger is an experienced intercultural professional.
 After her studies, she worked over 10 years internationally in global operating companies as a manager and consultant.
An independent intercultural advisor, Dr. Christa Uehlinger runs her own company christa uehlinger linking people® and works with leading companies from different industries as well as municipal employees, nurses, teachers and multicultural teams. Additionally, she is a lecturer in intercultural management.
She is the author of Miteinander verschieden sein, interkulturelle Kompetenz als Schlüssel zur global vernetzten Welt (Versus Verlag, Zurich/Switzerland) and the co-author of the game Crazy Business Stories Intercultural.
She speaks German, English and French.