Map Unavailable
Date/Time
Date(s) - 24/03/2021
6:00 pm - 7:15 pm
Categories
REGISTER HERE for this free event.
We're ho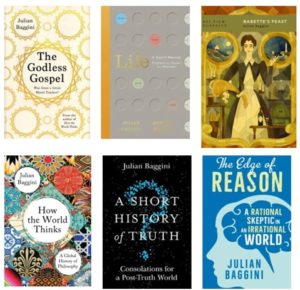 nored to be joined by Dr. Julian Baggini, Academic Director at the Royal Institute of Philosophy, Speaker, and Bestselling Author.  Dr. Baggini has authored over 25 books and he is a regular columnist for The Guardian newspaper, Prospect magazine, Financial Times and a columnist and a book reviewer for The Wall Street Journal.  He founded The Philosophers' Magazine and the Humanist Philosophers' Group. And these are just a few of his notorieties!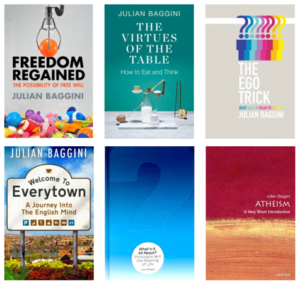 For SIETAR members, he pontifies about global differences, similarities and religion from a philosophical perspective.  I became a fan after picking up Julian's book, How the World Thinks, from the bestseller's shelf at the airport.  This book took me on a global journey of the history of philosophy.  Not only was this book a well-written page-turner, but it framed each region's philosophical tapestry, weaving in religious comparisons and thought-provoking cultural details.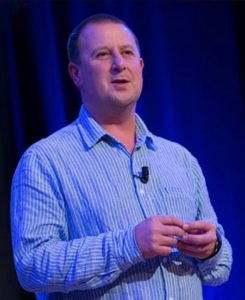 If you're interested to view culture's roots through the eyes of a philosopher, join us on Wednesday, March 24, 2021, at 18:00 for an interview with Dr. Baggini.  And, bring your questions to become involved in the interview process.
REGISTER HERE for this free event.
Dr. Julian Baggini
Academic Director at Royal Institute of Philosophy
Philosopher, Speaker & Bestselling Author
For more of Julian's books, blogs, and more, follow this link – Books – Julian Baggini
Kimberly VanLandingham
SIETAR Switzerland Board Member
CEO, Trainer & Consultant at European Market Link Sàrl