Map Unavailable
Date/Time
Date(s) - 13/11/2023
6:00 pm - 7:30 pm
Categories
The Inner Team Model, the Value Square, the Vicious Circle & Co. are wonderfully suited to build bridges between different positions, to make complex theories and inner human dynamics comprehensible and to understand and improve contact between people from different cultural backgrounds.
The toolbox of communication psychology developed by Prof. Schulz von Thun offers a wide range of possibilities for understanding and influencing human interaction.  Furthermore, the models can be combined with a contemporary understanding of culture in which people are seen as multicollective beings and not only as representatives of their national culture (keyword: culturalisation), but also in which intercultural difference, often represented with cultural dimensions, can be considered.
In this workshop Anna Fuchs will present, reflect and discuss with the participants how one of these tools, the Inner Team Model, can be used in "intercultural" coaching, training and consulting.
Important: this event will take place over Zoom and is open to anyone interested in learning about the Inner Team Model and its use as a tool for cross-cultural facilitation, counselling and dialogue. You must register to participate. After registering, you will receive a confirmation email containing information about joining the meeting.
About the Speaker: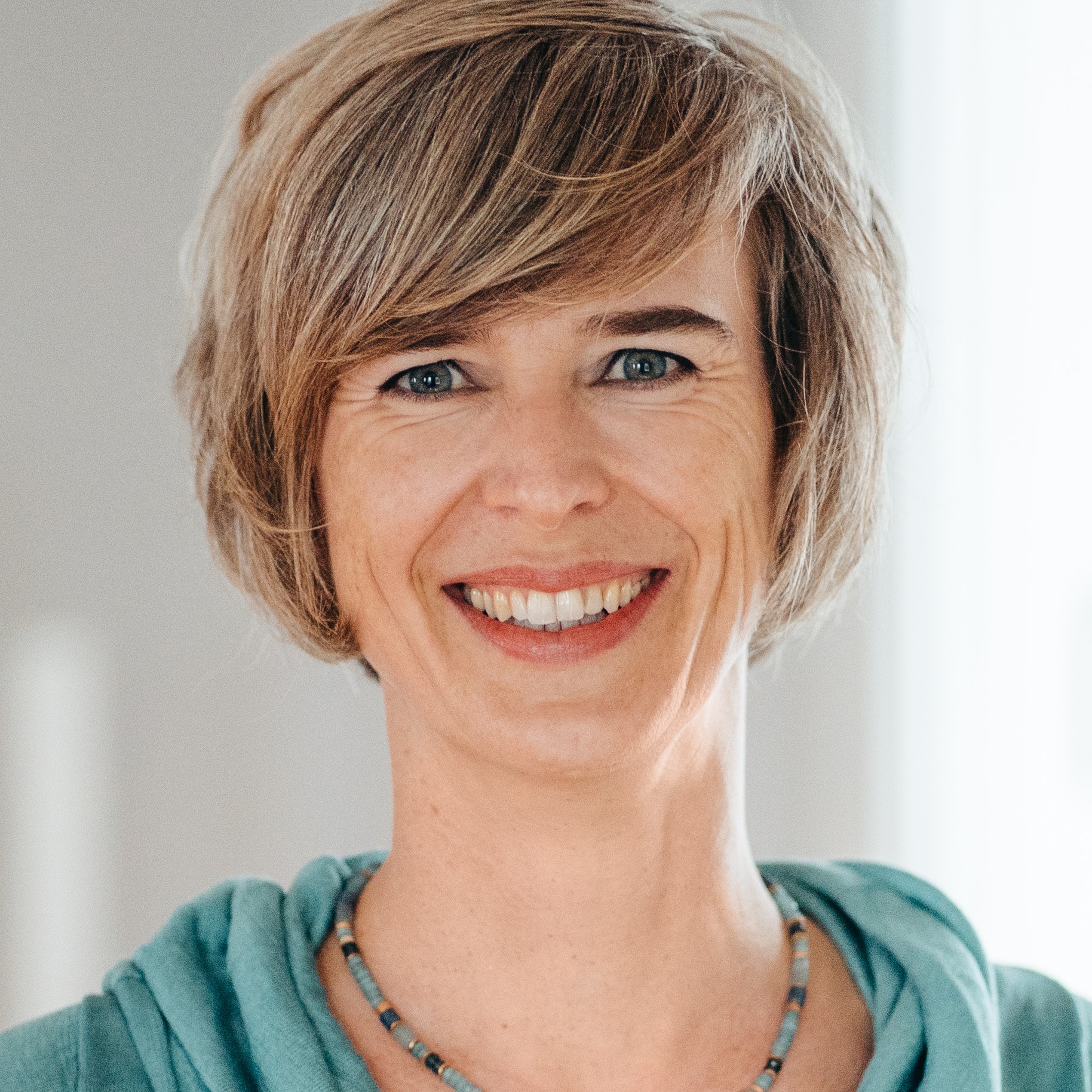 Anna Fuchs is a psychologist, communication expert, facilitator & coach at the Schulz von Thun Institute for Communication and former board member of SIETAR España. Born in Hamburg, she has lived bi-nationally in Spain and Germany for over 20 years with her Argentinean partner and children born in Catalonia. Main areas of work: Leadership, Communication Psychology, Inter- & Transcultural Communication, Expat & Relocation Coaching, Group Leadership, Coaching & Consulting. In February 2022 her book "Transkulturelle Herausforderungen meistern – Missverständnisse klären und Kompetenzen stärken" was published in the series Miteinander reden Praxis by Prof. Schulz von Thun at Rowohlt.