Map Unavailable
Date/Time
Date(s) - 27/08/2020
6:00 pm - 7:30 pm
Categories
Why do some international managers support intercultural training, while others brush it aside?  To answer this question, member Kimberly VanLandingham interviewed 21 high-level managers, from 15 countries, with over 430 years of total international business experience.  The research revealed their definitions, motives, and hurdles to selling intercultural training to multinationals.  Kimberly also offers her ideas for growing the market together.
Come and participate in this interactive webinar.  After hearing the university research and growth proposals, we'll invite you to share your experiences and reactions.
This webinar is designed for anyone trying to sell or get buy-in for intercultural training within an organization.
Please log in at least 10 minutes before the start of webinar to ensure connectivity.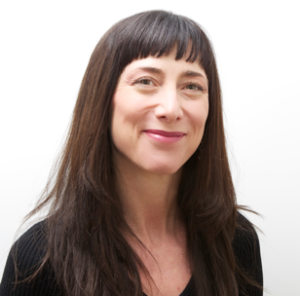 Kimberly VanLandingham
CEO / Consultant / Trainer / Speaker
European Market Link SARL
Kimberly started a 23-year career at DuPont as an engineer, but quickly moved into sales and marketing.  She found her niche in international market development, becoming Global Business Manager, EMEA Regional Manager, and corporate CE Growth Manager.  Managing global businesses and remote teams, and traveling to 50 countries; she realized the critical role of culture.  She initially studied the topic independently, then returned to university to obtain a MA in Cross Cultural Communications.  The research presented was from her 2018 thesis.  Today, Kimberly owns of European Market Link SARL, which provides market development, intercultural, and presentation training to technical minds and companies.
This webinar is free for SIETAR Switzerland members
Friends and Followers : CHF 25.-/participant.
Other SIETAR Associations : A limited number of places are available on a complimentary basis to members of other SIETAR Associations. These places are allocated on a first-come, first-served basis provided there is room after our members are registered.
Payment :
Upon registration/before the date of the webinar through our account
Zürcher Kantonalbank, Bahnhofstr. 9, 8001 Zürich
Account no. 1100-6323.482
IBAN CH58 0070 0110 0063 2348 2
Swift ZKBKCHZZ80A Please add a reference indicating your name and the date and title of the webinar
To register click here