Map Unavailable
Date/Time
Date(s) - 13/09/2022
7:00 pm - 9:00 pm
Categories
Webinar Sietar CH in Zusammenarbeit mit Sietar UK und Sietar AT
Dr Katharina Lefringhausen über das forschungsbasierte RAAS Programm mit Freiwilligen in England, Sibylle Ganz-Koechlin MA/MAS über die Anwendung an Mentor:innen-Mentee Trainings in der Schweiz und den Umgang mit Freiwilligen, Mag. Jina Kim-Prunera über einen Neustart in Österreich.
Achtung: dieser Anlass findet online auf Zoom statt, bitte registrieren Sie sich zur Teilnahme.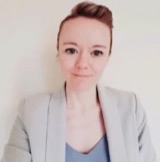 Dr Katharina Lefringhausen ist Kulturvergleichende Sozialpsychologin an der Heriot-Watt Universität in Schottland sowie Director of Community Development für Sietar UK. Katharina ist Expertin zum Thema der Akkulturalisierung von 'Einheimischen' durch Globalisierung mit Veröffentlichung in international führenden Forschungsjournals. In ihrer Rolle bei Sietar UK entwickelt und führt Katharina ein Projekt zur Unterstützung von Freiwilligen, die mit Flüchtlingen und Personen, die sich auf Asyl bewerben, arbeiten.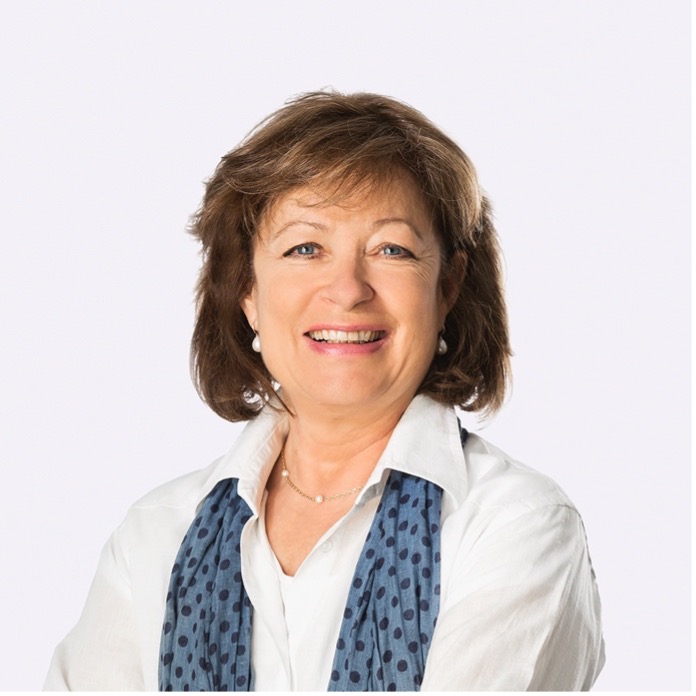 Sibylle Ganz-Koechlin, MA/MAS ist diplomierte Sekundarlehrerin, Linguistin und Trainerin mit einem Abschluss in Transkultureller Kommunikation und Führung. Ihre Spezialgebiete sind Bildung und Migration (mit Fokus auch auf der öffentlichen Verwaltung). Sibylle hat in der deutschsprachigen Schweiz die Trainings für die universitären Mentor:innen/Mentees mit Geflüchteten durchgeführt; ein weiteres Tätigkeitsfeld ist die Weiterbildung von Lehrpersonen und Lehrplanentwicklung vor Ort in verschiedenen Afrikanischen Ländern.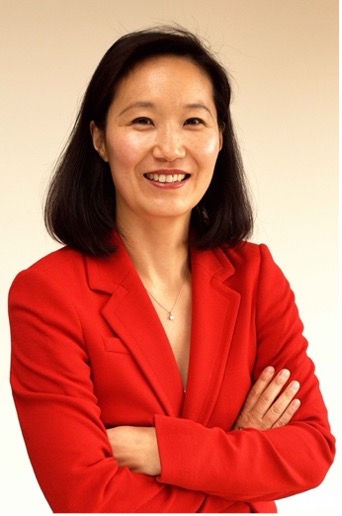 Mag. Jina Kim-Prunera ist koreanisch-österreichische Staatsbürgerin, die in Österreich, Frankreich, den Niederlanden und in den Großbritannien gelebt und gearbeitet hat. Mit mehr als 20+ Jahren Erfahrung in Multi-nationals, konzipiert sie in ihrer Rolle als Trainerin und Coach Interkulturelle Programme für ihre globalen Kunden. Sie fokussiert auf interkulturelle Kompetenzen, effektive Kommunikation und future skills.
Jina ist ein Associate Certified Coach (ACC), zertifiziert von der International Coaching Federation (ICF) und lizenzierte Beraterin für das psychometrische Tool The International Profiler (TIP). Sie arbeitet auch mit Hochschulen zusammen als Coach und Mentor, um den Studierenden die Verknüpfung zwischen der akademischen Welt und der business reality zu ermöglichen. Durch ihre Arbeit fördert sie kulturelle Diversität und Inklusion und hat seit 2009 als Coach und Trainerin mit Tausenden von Menschen aus über 40 Ländern gearbeitet.