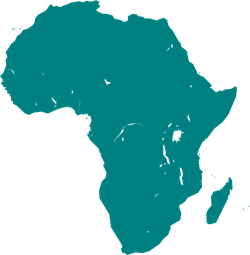 A group of SIETAR members with an interest in all things African are in the process of creating a Special Interest Group (SIG) on Africa.
When the group is up and running—we hope by mid-June—membership will be open to SIETAR members anywhere in the world.
The purpose of the SIG, formulated by the leadership team, is twofold.
Firstly, it is to increase awareness in SIETAR Europa of Africa in all its wonderful complexity. Many presenters on intercultural topics either ignore Africa entirely or present a simplistic view of African cultures. The SIG would like to change that.
Secondly, material on African cultures is either not visible or does not exist. The SIG will highlight and make available the material that does exist, possibly identifying opportunities for research.
To serve the purpose above, the SIG plans to create a repository of useful contacts in African intercultural research and links to all relevant material.
The driving force behind this project is Joe Kearns. The lead team includes Papa Balla, Inge Baaijens Heetvelt, Sibylle Ganz Koechlin and Anne-Claude Lambelet.